Welcome to the Homepage of the
XVIII Airborne Corps.
| | | |
| --- | --- | --- |
| | MISSION OF XVIII AIRBORNE CORPS | |
This organization was developed to organize independent American Airborne World War II reenacting units, into an independent fighting force at major World War II reenactments. XVIII Airborne Corps is designed to not infringe upon the individuality and composition of independent units, but in turn to set up a easily defined command structure, so we can attend large events in force, under quality leadership, and with complete organization.
---
---
UNITS:
We are actively looking for units who accurately portray Airborne Troopers of the United States Army during World War II. The desire of all our units, is to honor the bravery and sacrifice of all of the men, whose blood, sweat and tears helped secure democracy and freedom for the world 60 years ago.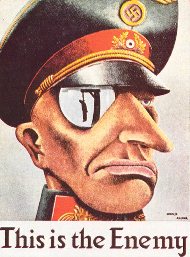 Membership in XVIII Corps is open to any American Airborne/Glider units who accurately portray units of the 17th Airborne Division, 82nd Airborne or 101st Airborne Division. Troopers from these units fought in Africa, Sicily, Italy, France, Holland, Belgium and Germany with the sole goal of ridding the world of tyranny of National Socialism.
---
COMMAND PRINCIPLE:
The XVIII Airborne Corps, would like to attend events in force, and not be brushed aside, or forced to fight with other units, merely because we lack the numbers to fight as an independent force. Our command structure will be based on the number of troopers each designated unit will have at an event, with the individual units broken down into Platoons from various regions in the United States.
If a individual unit can field a Squad (5-10) men, then they will command their unit as a designated Squad at any event. If the same unit fields (11-25) men at any event, then they will command a Platoon at the event, with the addition of a Squad from another unit. We would like to have several Platoons around the United States, that wherever a National Event, or large scale gathering of reenactors will be located, the XVIII Corps can arrive in force and become a unit to be reckoned with.
If you or your unit would like to become a member of XVIII Airborne Corps, please contact the unit Headquarters below.
WE ARE MEMBERS OF THE FOLLOWING WEB RINGS
The XVIII AIRBORNE CORPS SiteRing

This site owned by
xviii corps
SiteRing by Bravenet.com
---
---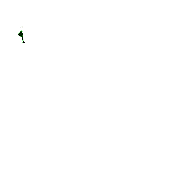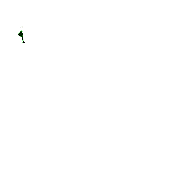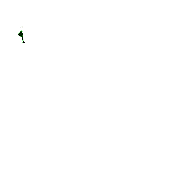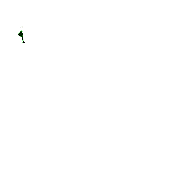 ---